Time-resolved Fluorescence Immunoassay Analyzer
Time-resolved Fluorescence Immunoassay Analyzer is a rapid, quantitative instrument that tests quantitative items such as cardiac markers inflammation, hormone, diabetes, etc.
> Ultra high sensitivity
> Self-Calibration
> Android system
> LIS/HIS connectivity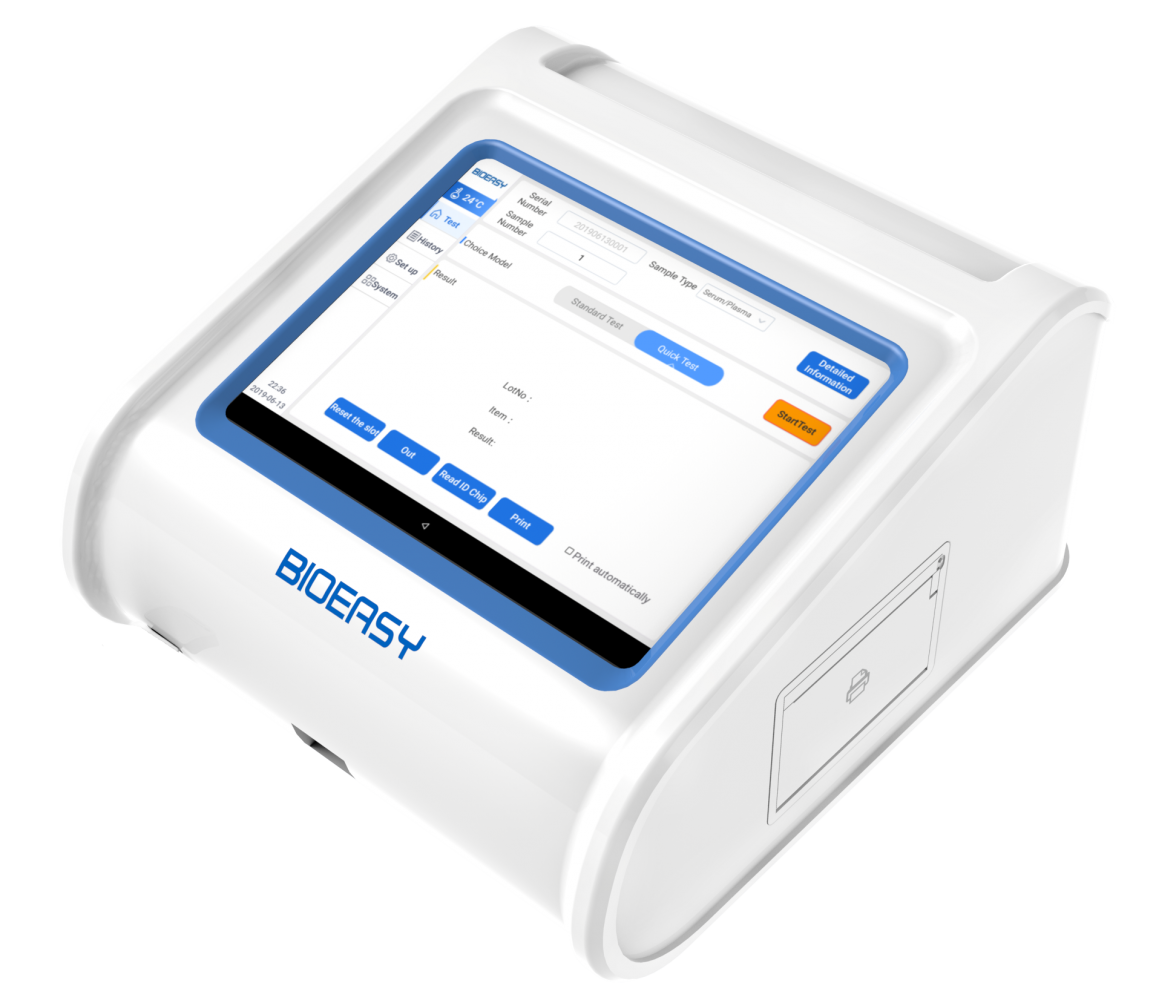 Innovative
It's innovative, comprehensive and absolutely necessary for the quantitative tests. It is an automatic in-vitro diagnostic device that measures the concentration of analytes,contained in blood or other samples, in quantitative ways.
Sensitive
Time-resolved fluorescence immunoassay (TRFIA) uses time-resolved techniques to measure fluorescence,combines long decay lifetime markers with time-resolved fluorescence, effectively eliminating non-specific fluorescence interference and greatly improving analytical sensitivity.
lmmunochemical POCT methodology
Fluorescence Immunoassay Analyzer
Existing POCT dry fluorescence methods are difficult to achieve accurate and sensitive detection requirements for clinical samples.
With the innovation of lmmunochemical POCT technology, TRFIA came into being.
Time-resolved Fluorescence Immunoassay Analyzer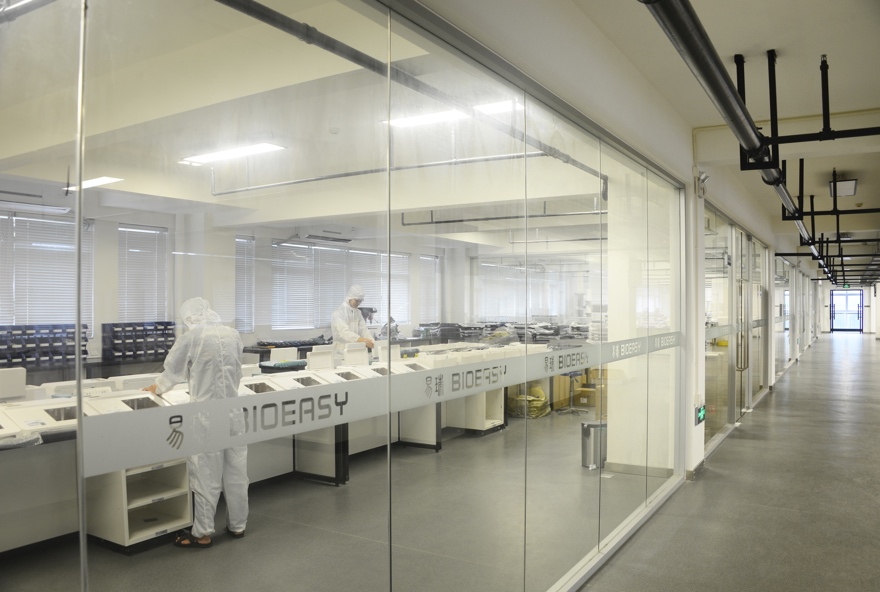 Product name
lmmunofluorescence Analyzer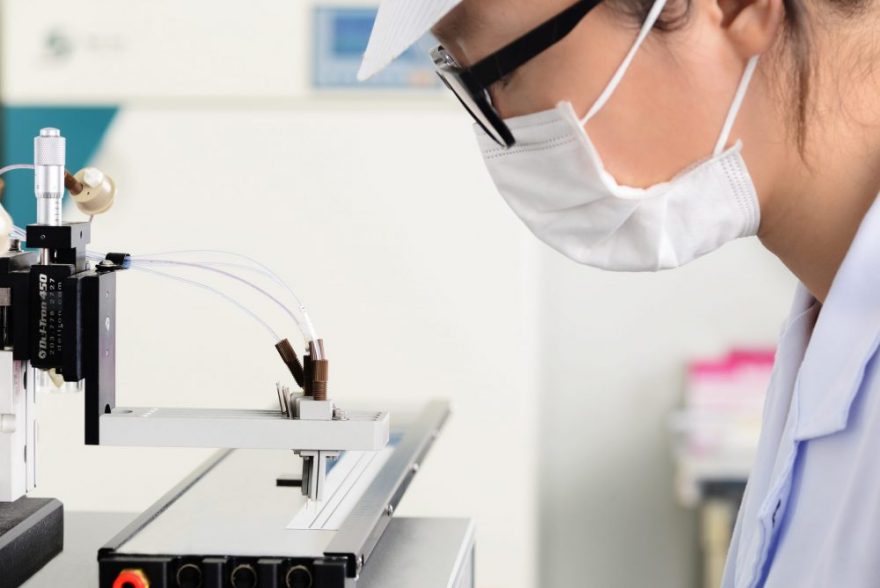 Methodology
Time-resolved Fluorescence Immunoassay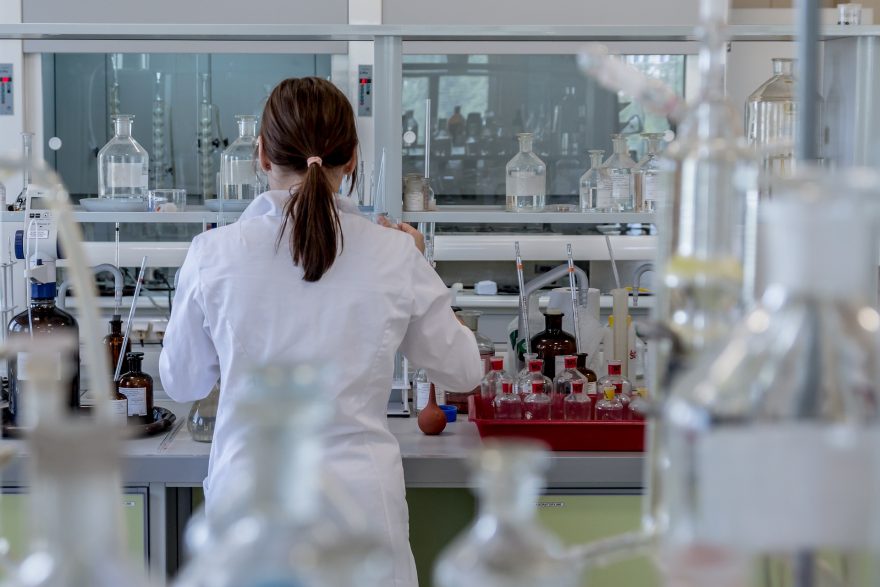 Sample type
Whool blood/serum/plasma/urine,etc.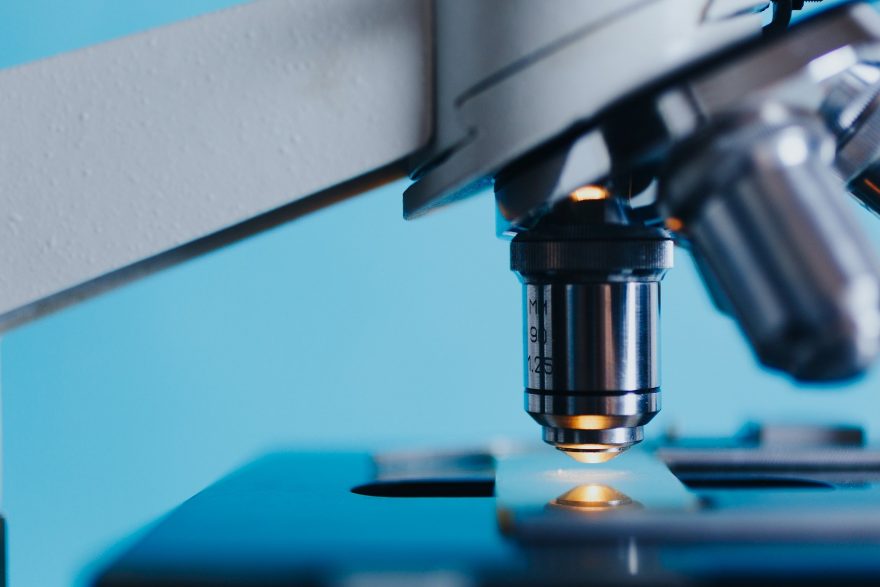 Test channel
Single channel,automatic