BIOEASY Food Safety
Bioeasy provides our customers with high quality products, services and overall solutions to tackle current and emerging food safety problems, protecting our food from farm to table. Our products include rapid test kits and instruments for detection of antibiotics, aflatoxin, pesticides and other food addictive residues, serving clients all over the world in fields like dairy, meat & seafood, feed, grain and oil, food processing etc.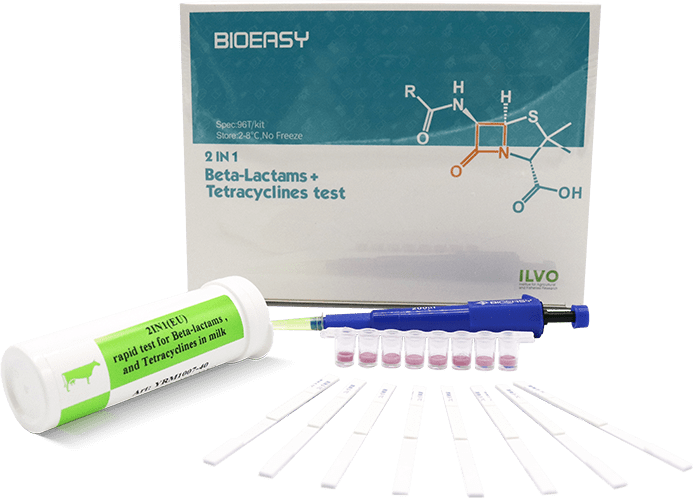 Food Safety Product Range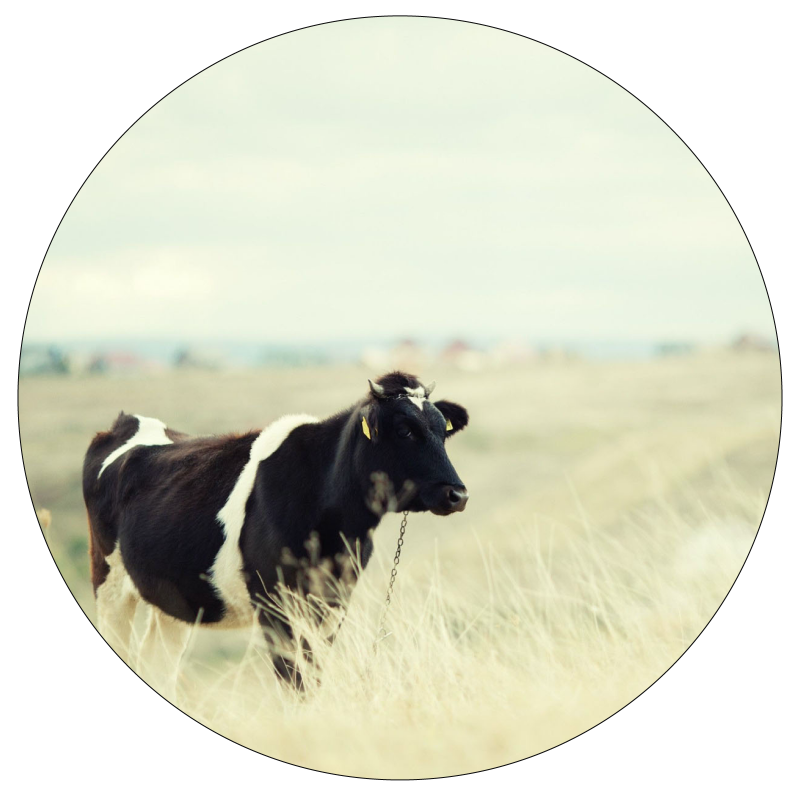 For centuries, pure fresh milk has been recognized as a healthy source for important nutrients. Today, throughout the world, there are more than six billion consumers of milk and milk products. The safety of milk is therefore an obligation that should be taken seriously. Antibiotic residues in milk are a concern to human health as residues can promote antibiotic resistance in pathogenic bacteria and cause allergy and hypersensitivity in human beings. They also pose a major problem to the dairy industry as antibiotic residues can inhibit or slow down starter cultures in yoghurt and cheese making, possibly resulting in major losses to the dairy concerned. Bioeasy Test kits can help screen milk at the farm or before unloading the truck at the dairy. This will minimize the amounts of milk that may have to be discarded and eventually help maximize cost efficiency; all the while it is an important step in the fight against antibiotic resistance. Working as a partner with farmers and processors, Bioeasy has kept pace with the global testing requirements of the industry to ensure that milk and dairy products are among the world's safest foods!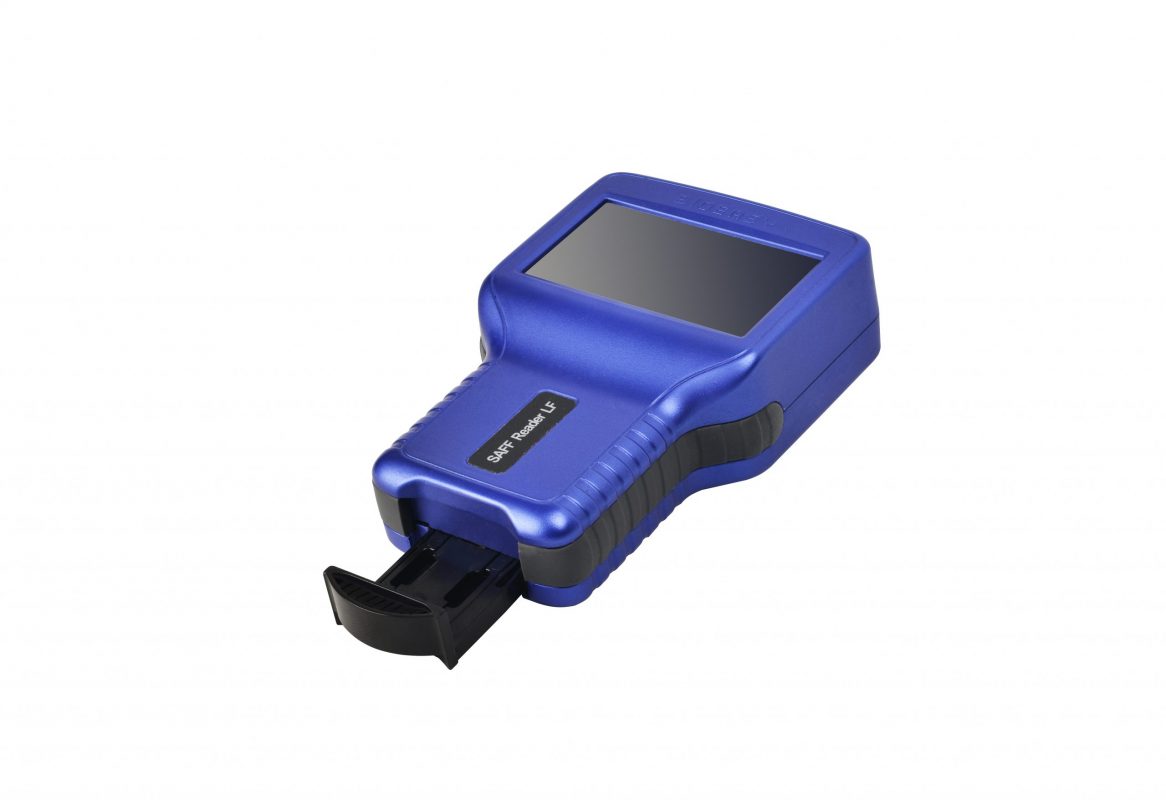 Saff Reader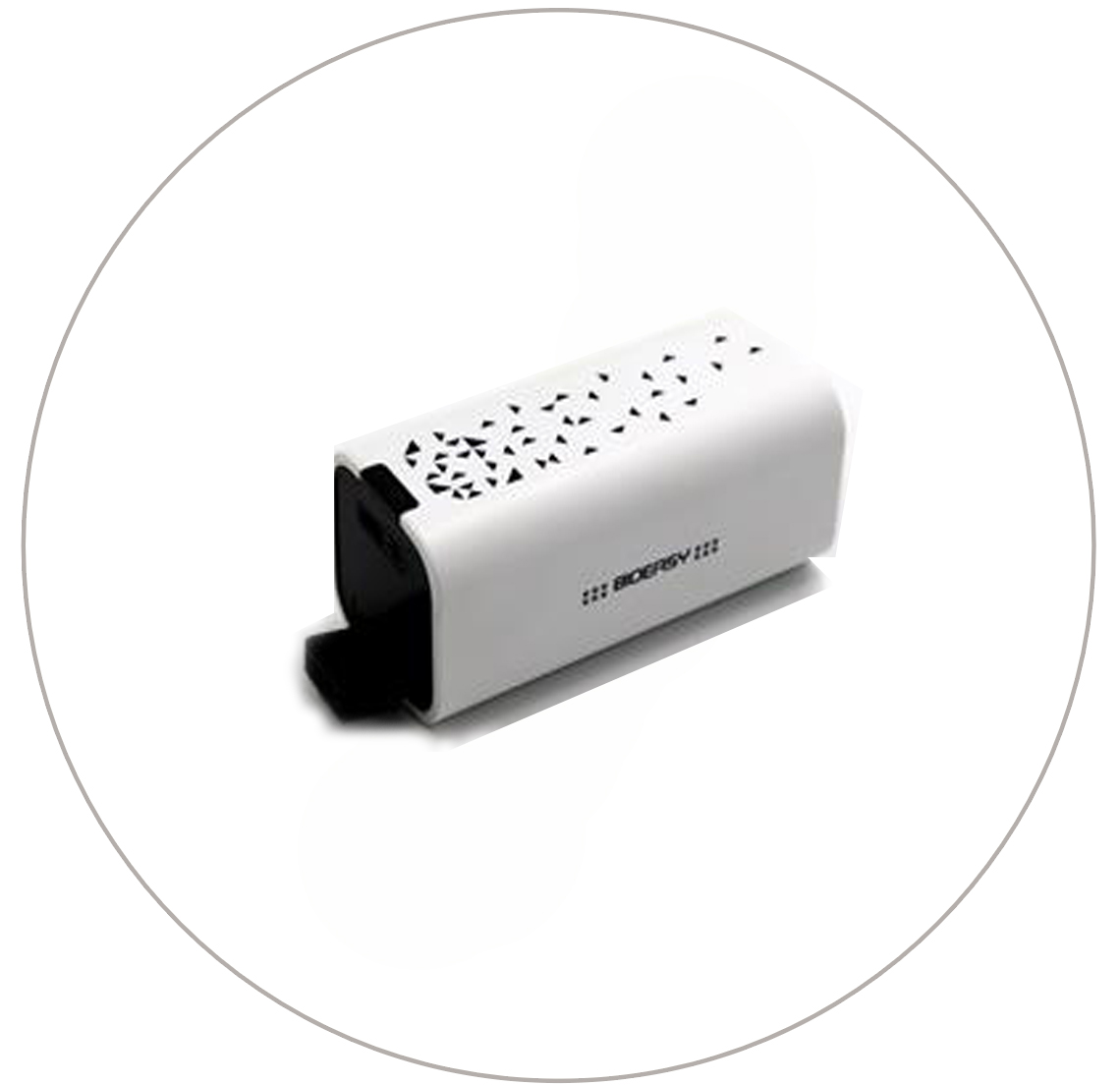 Pocket Reader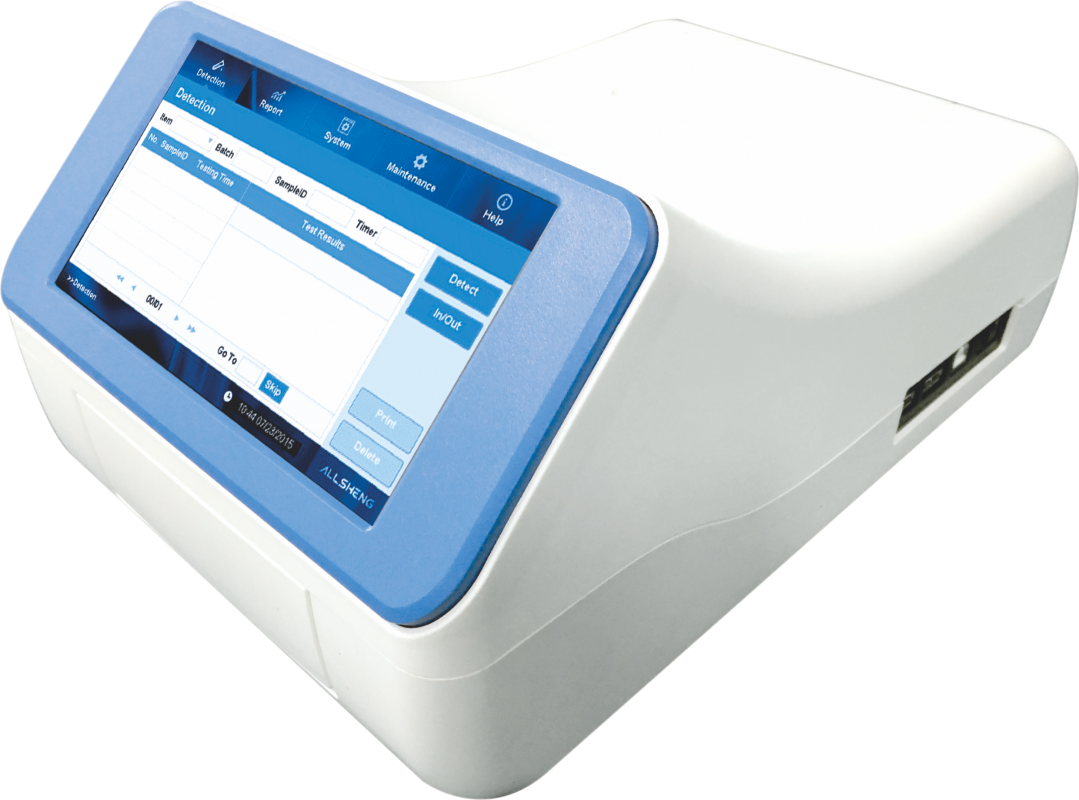 TSR-20 Desktop Reader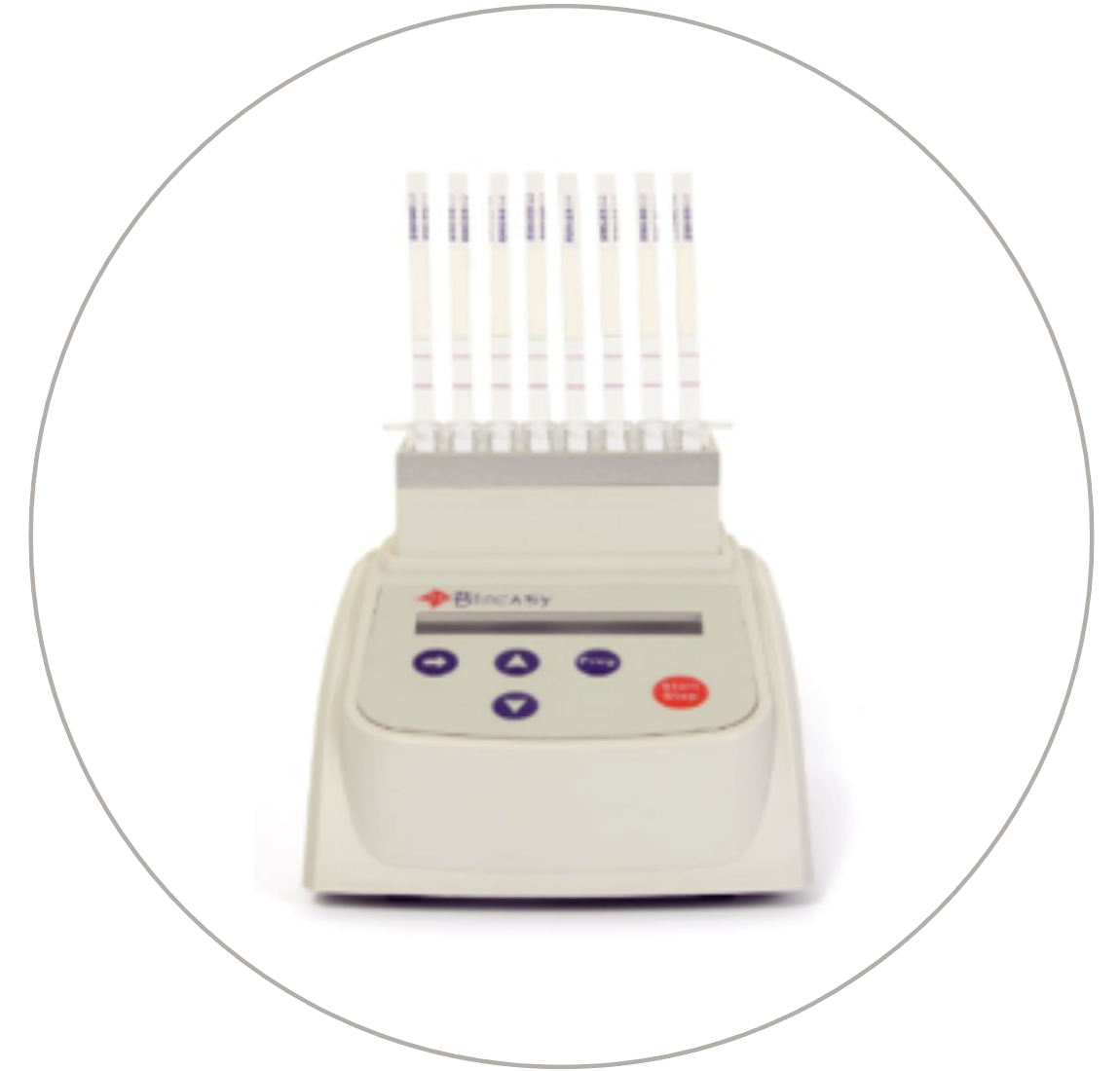 MiniT-N Incubator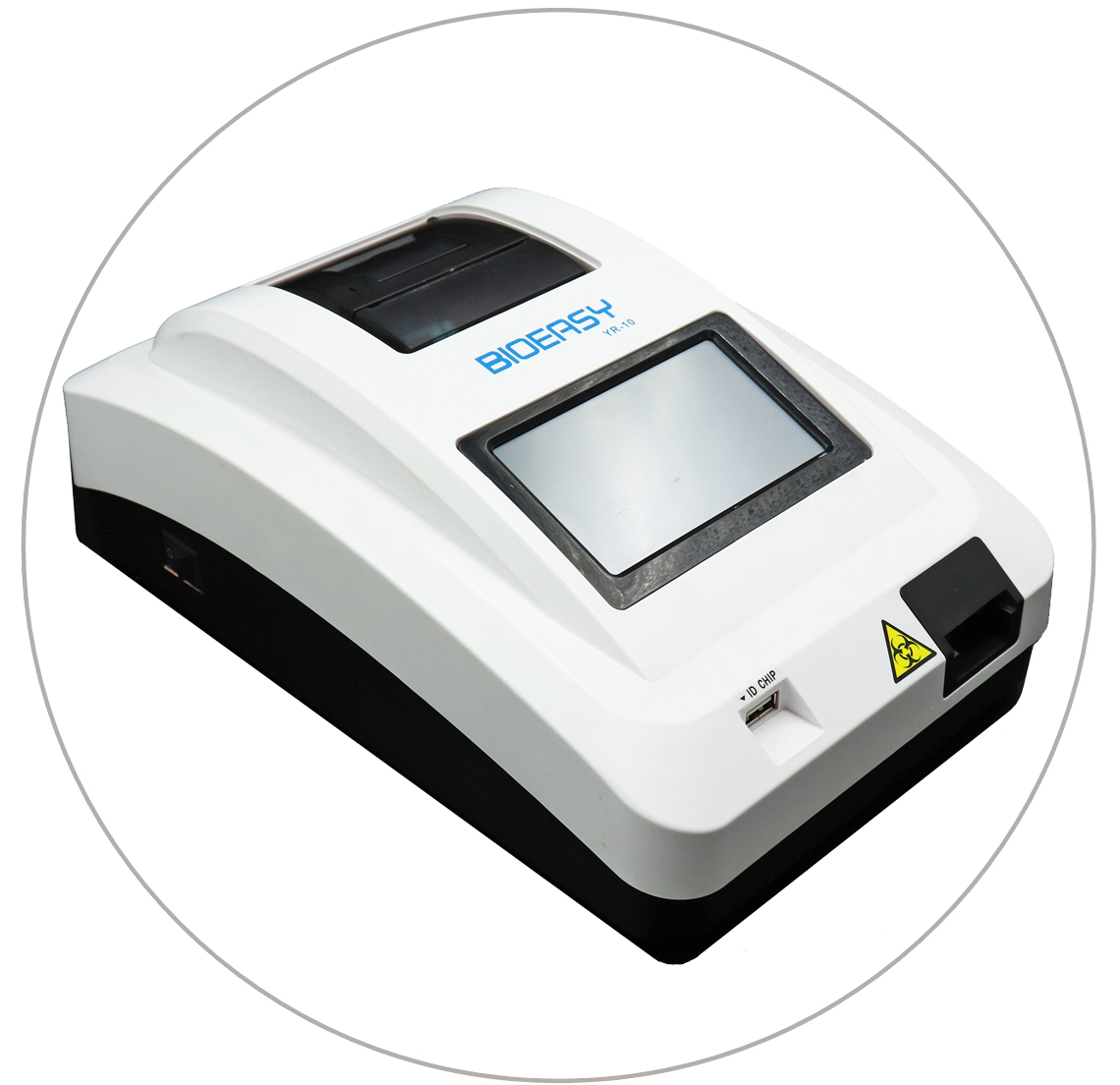 YR-10 Desktop Reader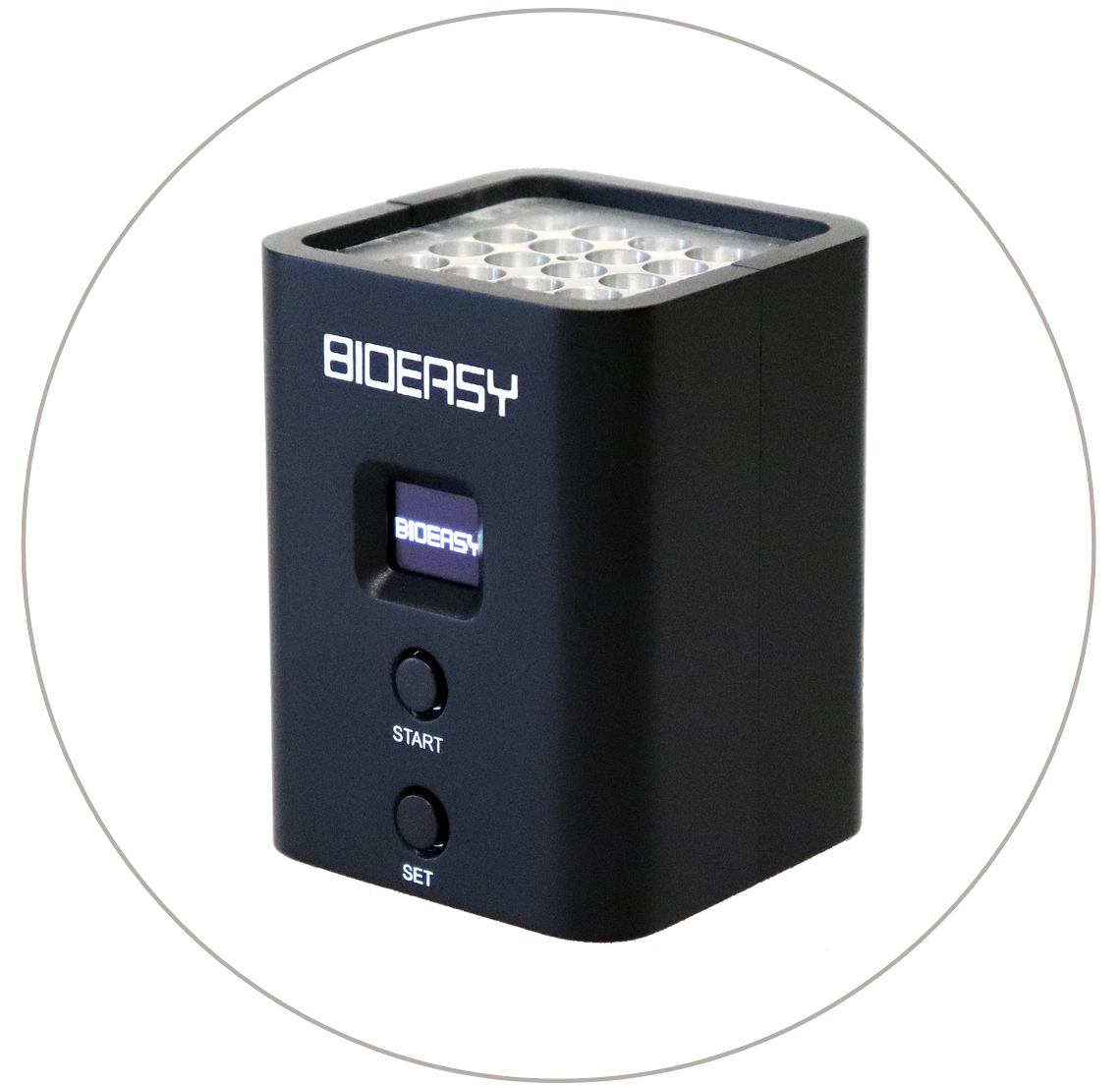 Micro Heater