O·TRUST PLUS MULTI-DRUG TEST TUBE
O-Trust Plus Oral Fluid Multi -Drug Test Tube is an all- inclusive device that tests for the presences of drug substance in oral fluids. This test is designed to be a simple solution and alternative to standard urine drug testing. It is best not to place anything in your mouth 10 minutes prior to testing.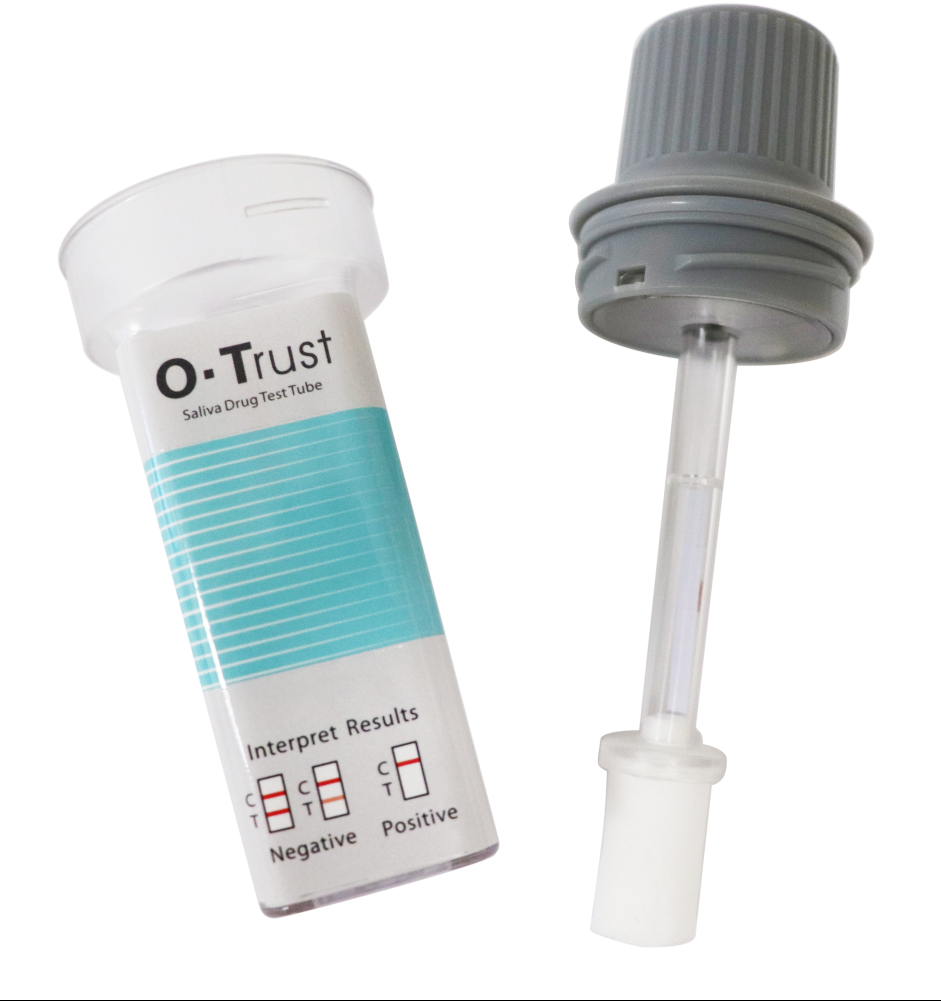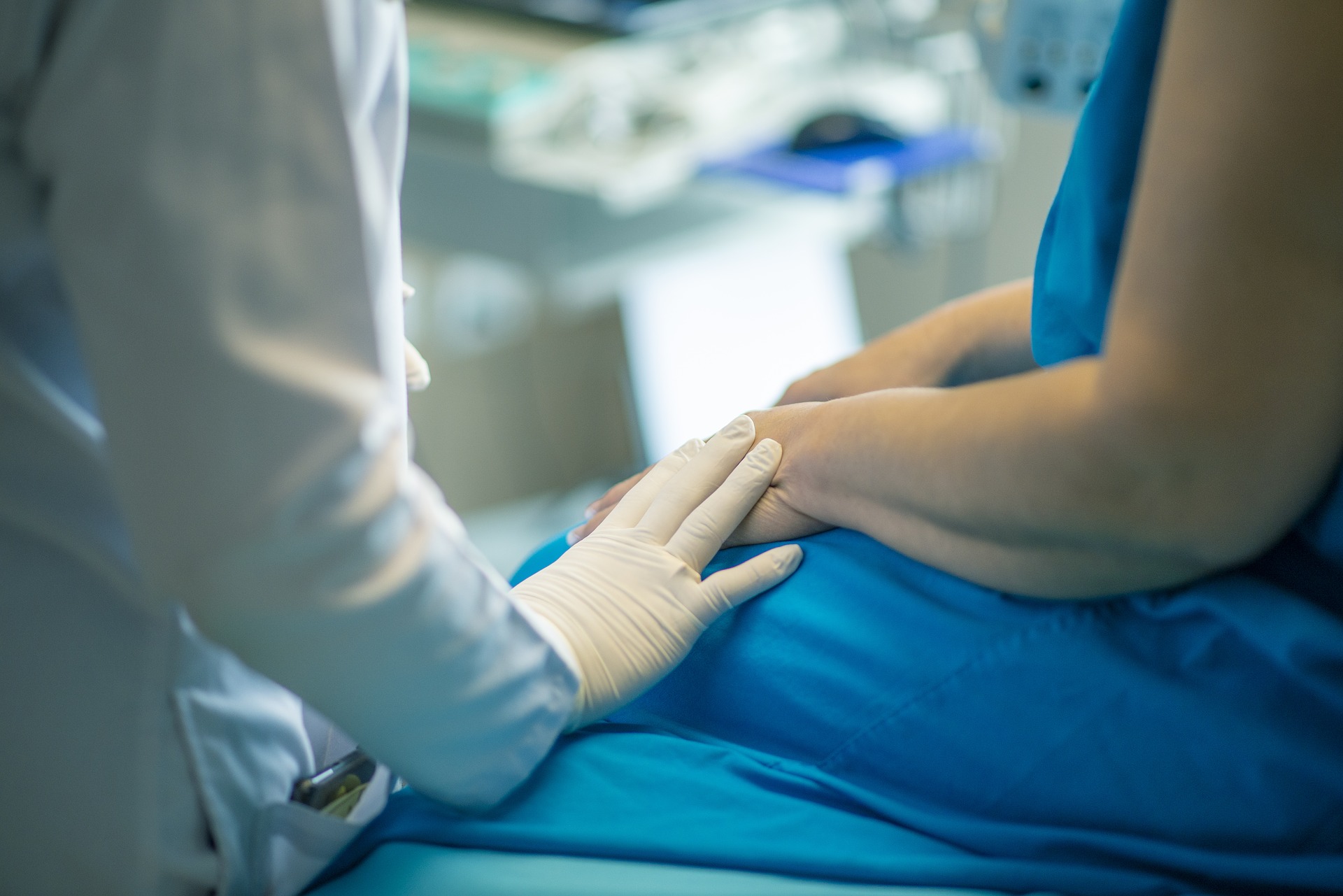 ADVANTAGES
• Simply collect sample and screw cap on
• Observable and difficult to adulterate
• Without privacy issues
• Built-in sponge saturation indicator
• Screen up to 12 drugs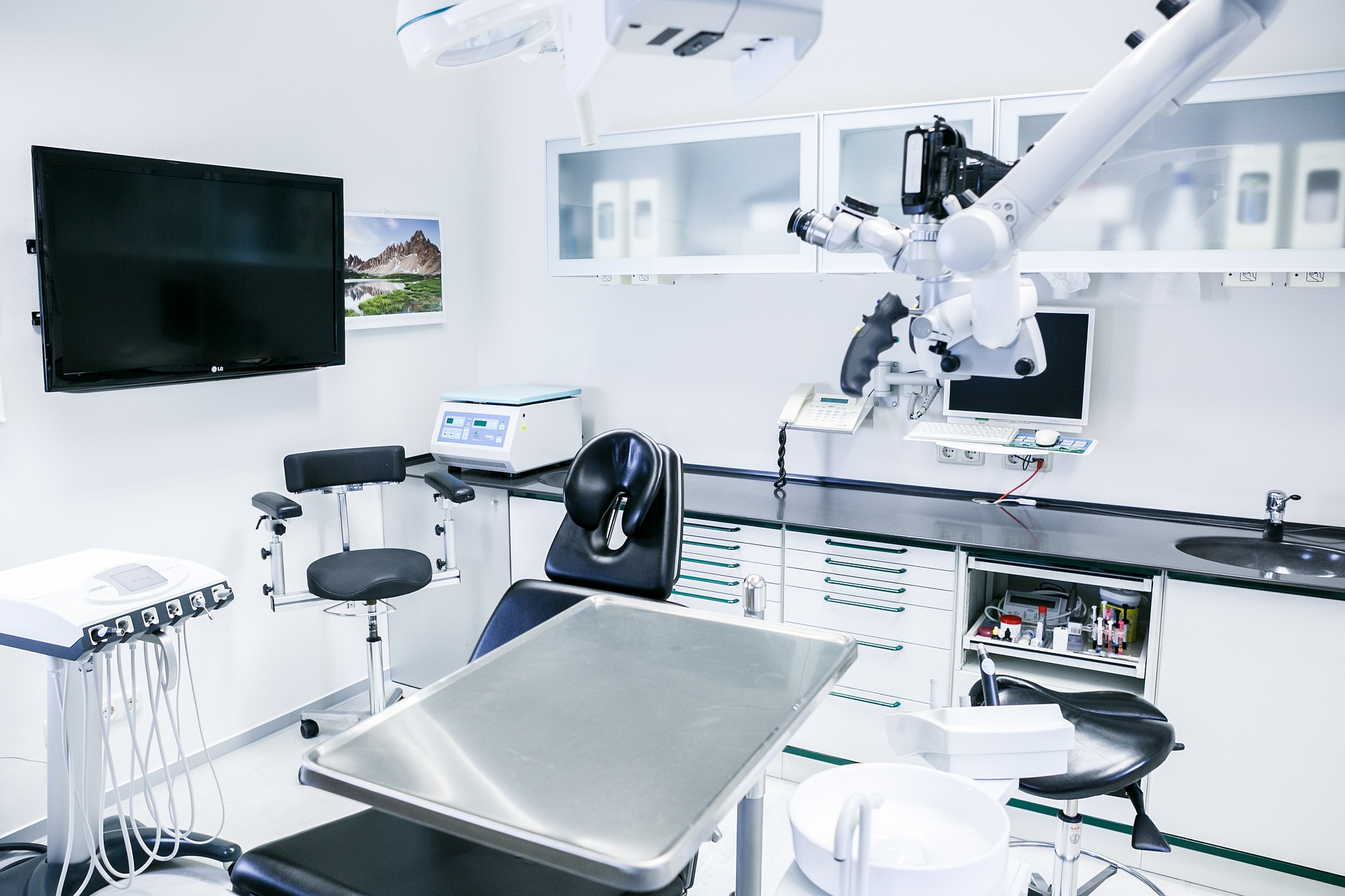 14-in-1
Amphetamine, Barbiturates, Benzodiazepine, Buprenorphine, Cocaine, Marijuana, Methamphetamine, Methadone,
MDMA Ecstacy, Morphine, Oxycodone, Phencyclidine, Propoxyphene,
Tri-cyclic Antidepressants.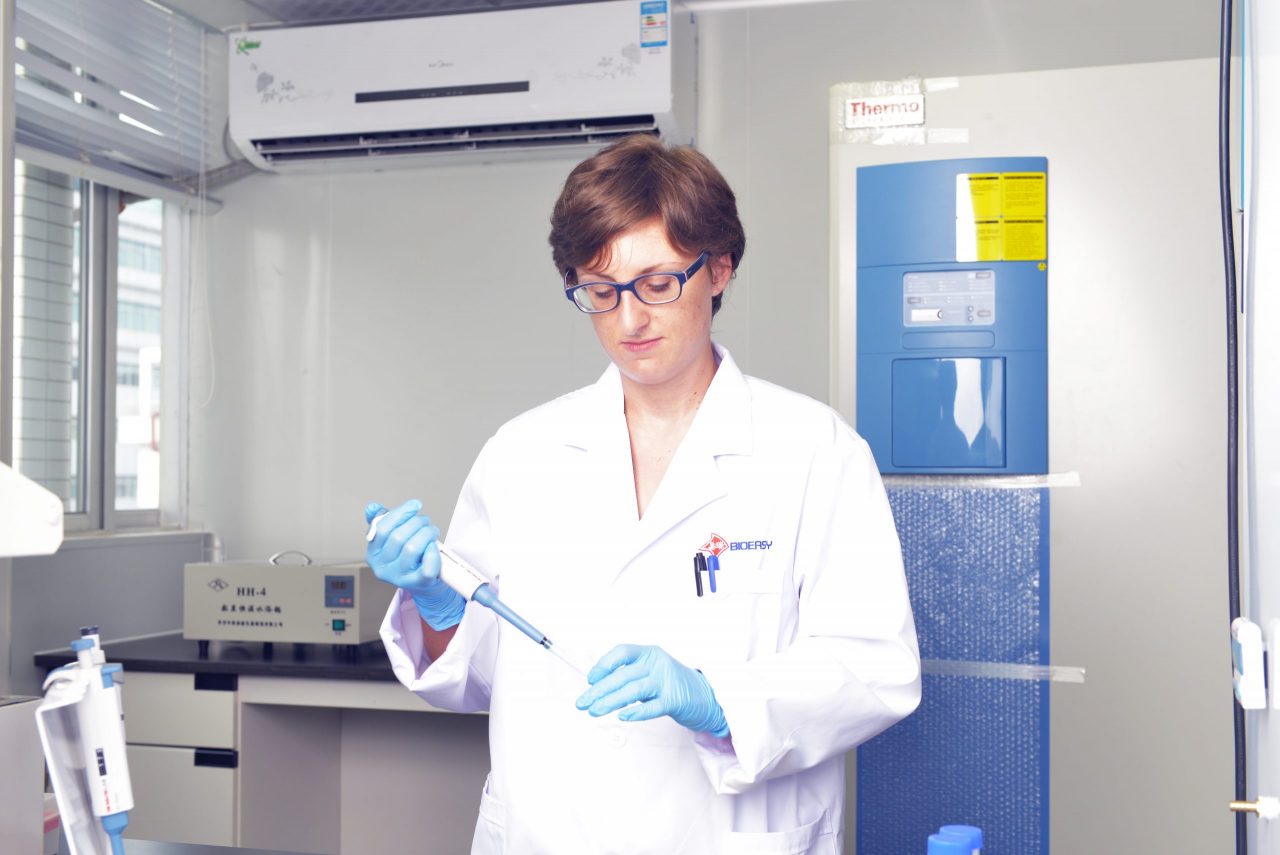 O·TRUST PLUS
Specimen:Oral fluid
Test Format:Tube
Test time: 3~5 mins

| | | | | |
| --- | --- | --- | --- | --- |
| Multi Test | | | | |
| Product | Description | Sensitivity ng/ml | Kit Size | Cat.No. |
| 14-in-1 AMP, BAR, BZO, BUP, COC, THC, MET, MTD, MDMA, MOP, OXY, PCP, PPX, TCA | Amphetamine | 50 | 25 | YRLG08601025 |
| | Barbiturates | 50 | | |
| | Benzodiazepines | 50 | | |
| | Buprenorphine | 10 | | |
| | Cocaine | 20 | | |
| | Marijuana | 20 | | |
| | Methamphetamine | 50 | | |
| | Methadone | 50 | | |
| | MDMA Ecstacy | 50 | | |
| | Morphine | 40 | | |
| | Oxycodone | 20 | | |
| | Phencyclidine | 20 | | |
| | Propoxyphene | 50 | | |
| | Tri-cyclic Antidepressants | 100 | | |
| | | | | |