MULTI DRUG SCREEN CASSETTE
The Multi Drug Cassette can screen to 2~12 drugs simultaneously, they are accurate and convenient
in clinical setting. It requires specimens of 100~200µL for each sample well and results are available in 3~5minutes. The test device provides fast and reliable results that can be photocopied for result recording.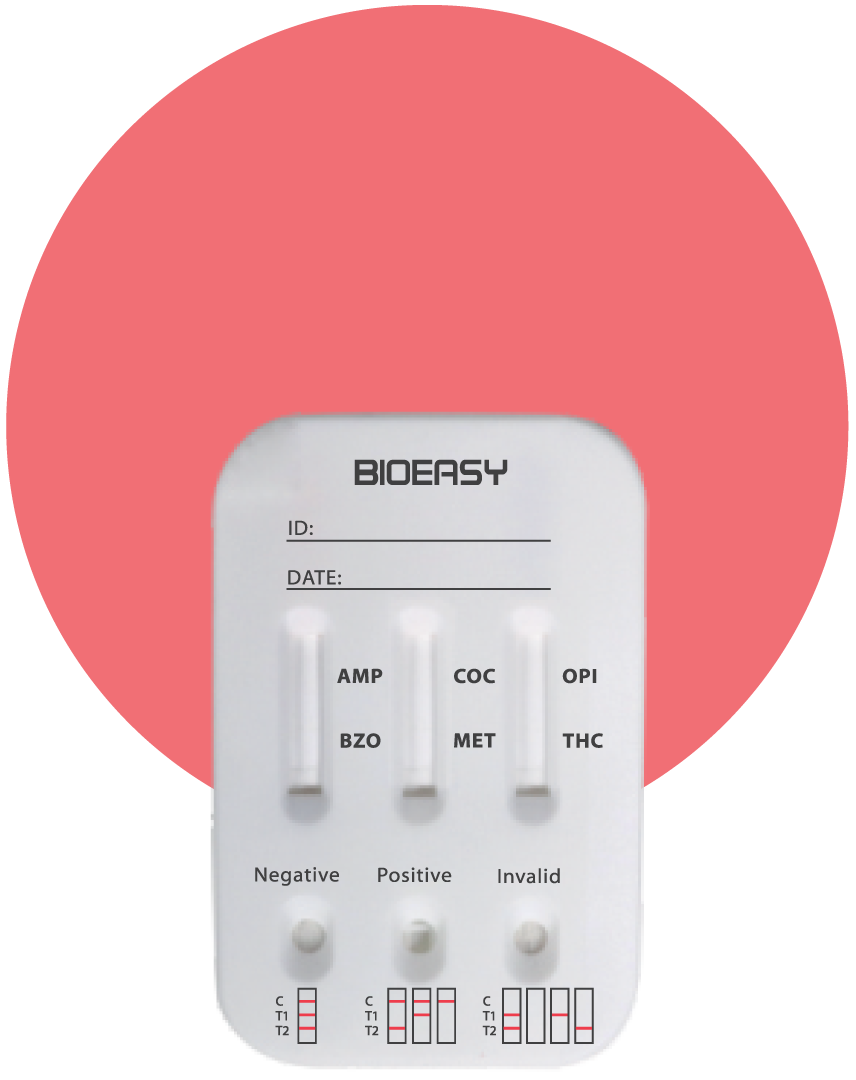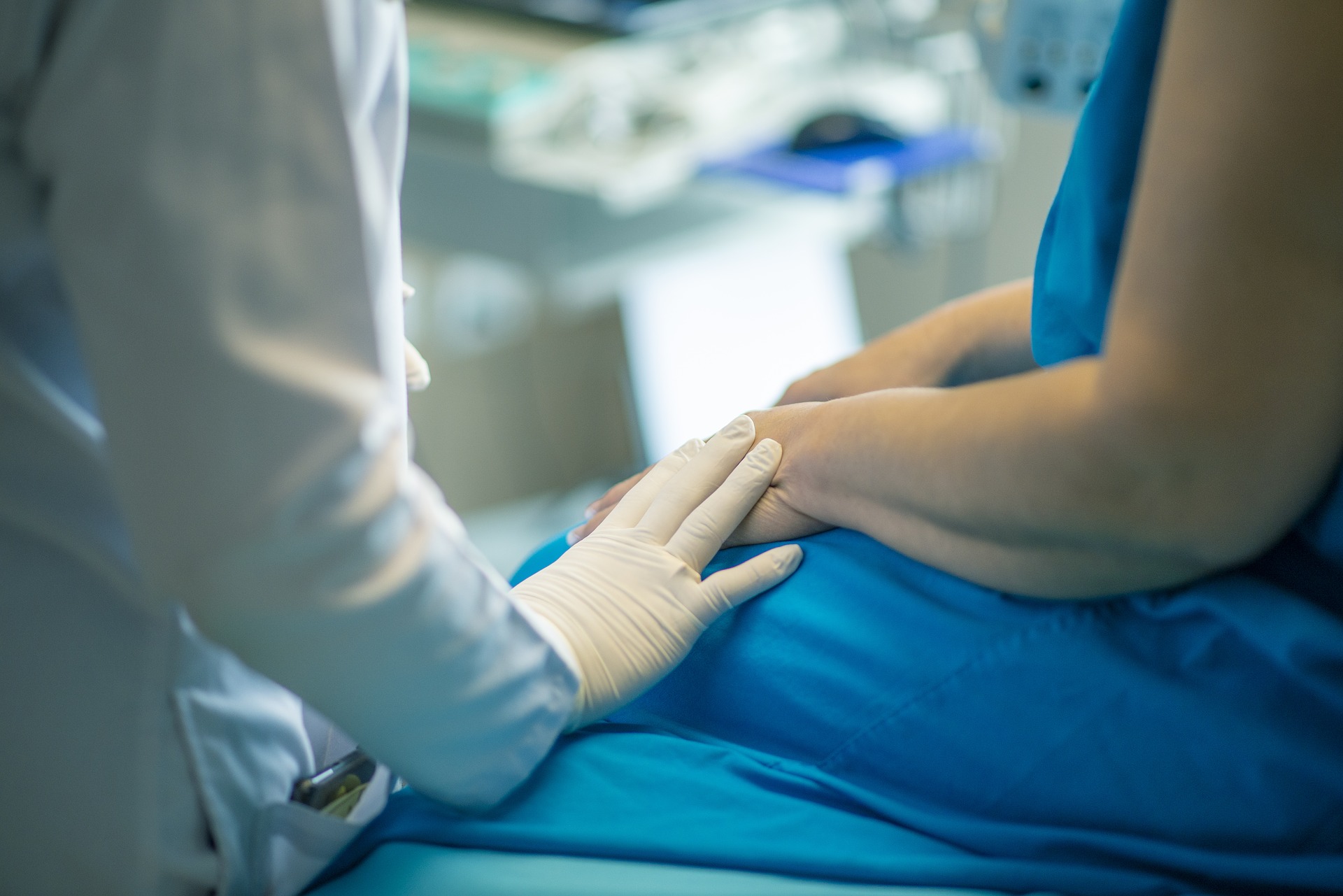 ADVANTAGES
• Efficient use of sample
• Ideal for bench-top working
• Simple,accurate and affordable urine test
• Easy to read and understand results, with 99% accuracy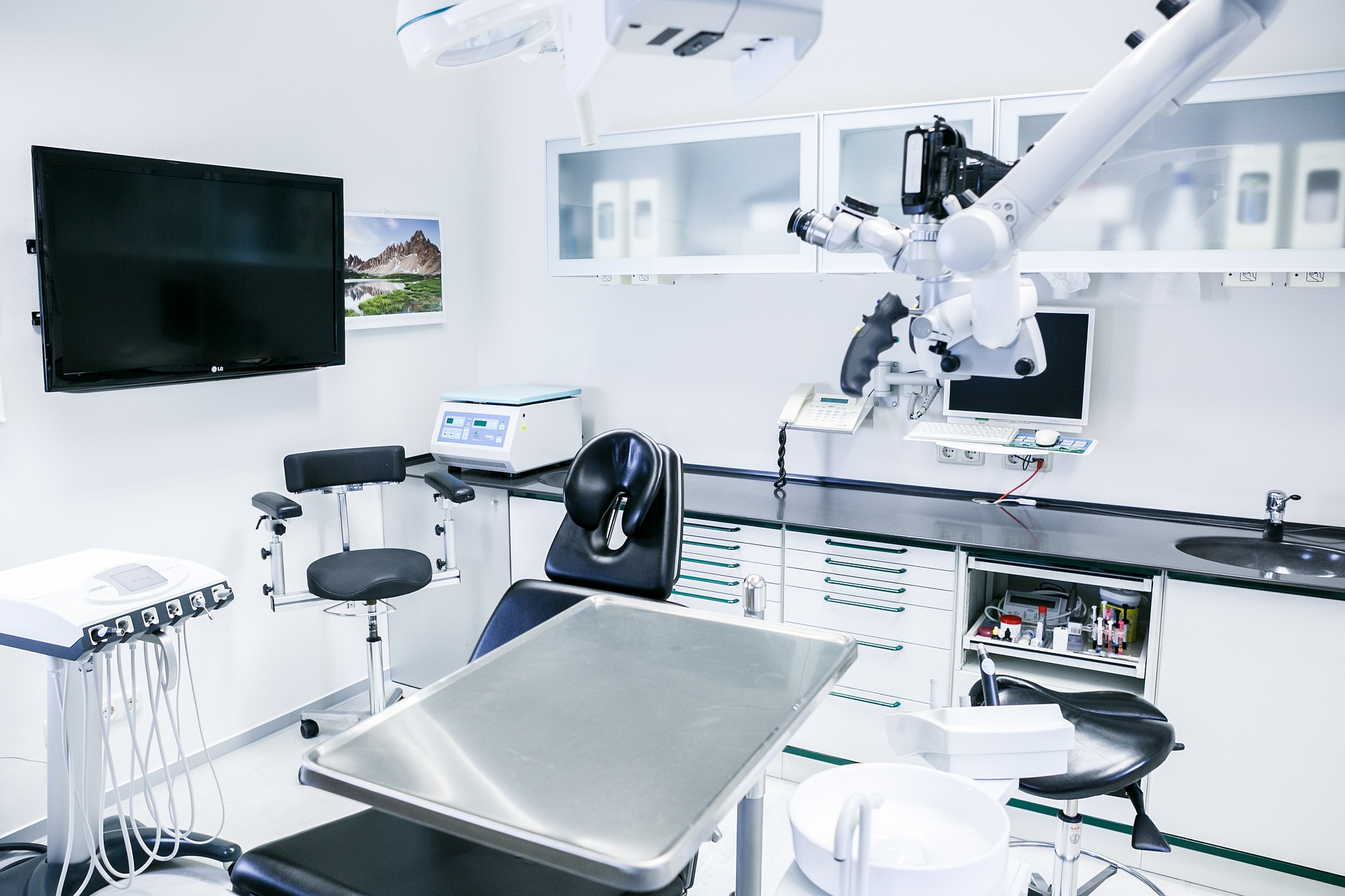 6-IN-1 two products



1. Product: AMP, BZO, COC, MET,OPl,THC

2.Product: AMP,PCP,COC, MET,OPl,THC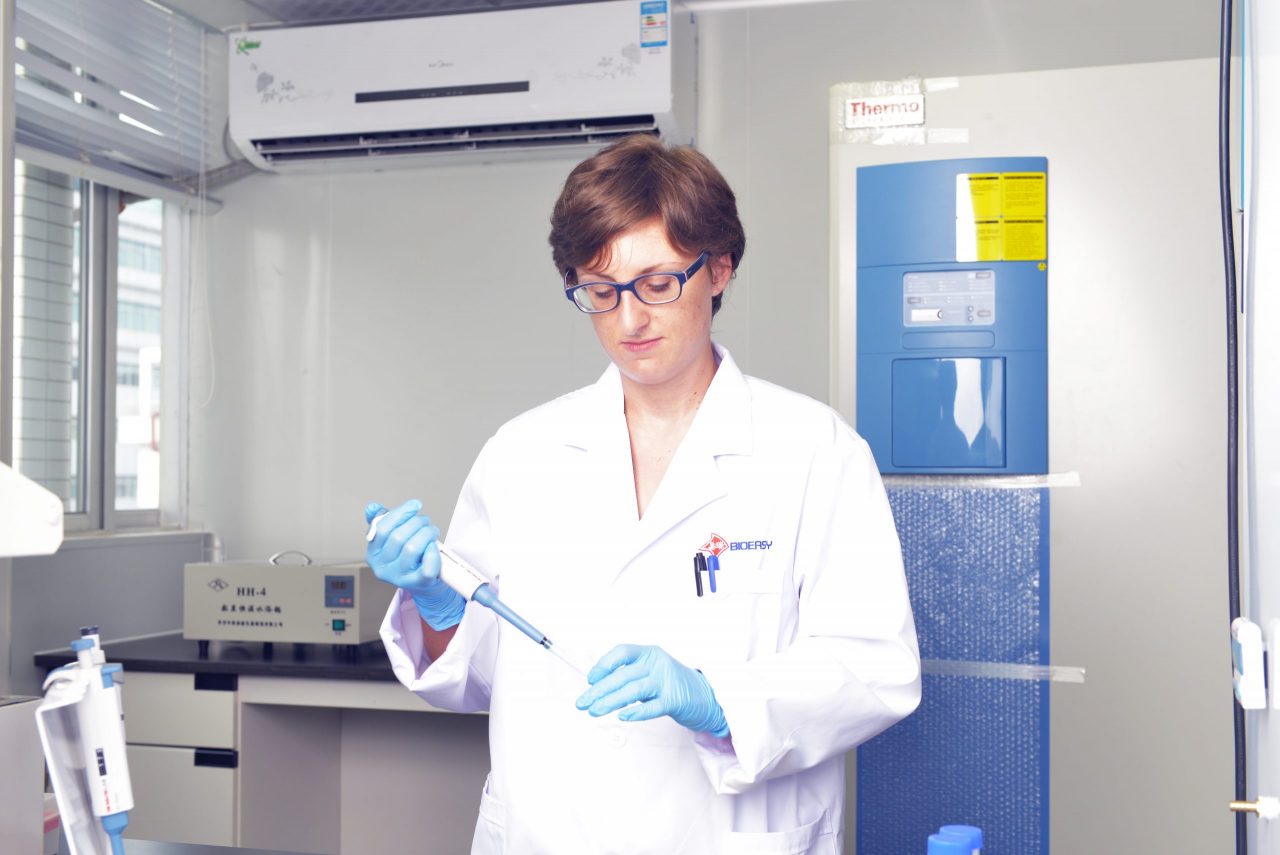 MULTI DRUG SCREEN CASSETTE
Specimen: Urine

Test Format: Cassette

Test time: 3~5 mins
MULTI DRUG SCREEN CASSETTE SENSITIVITY