Goat Milk Adulteration Rapid Test Kit
This rapid test is used for detection of cow milk based on the colloidal gold immunochromatography technology.

Application:It is applicable to detect the presence of cow milk in fresh goat milk or milk powder. The added cow milk in form of fresh cow milk,milk powder, UHT milk powder, modified cow milk can all be detected.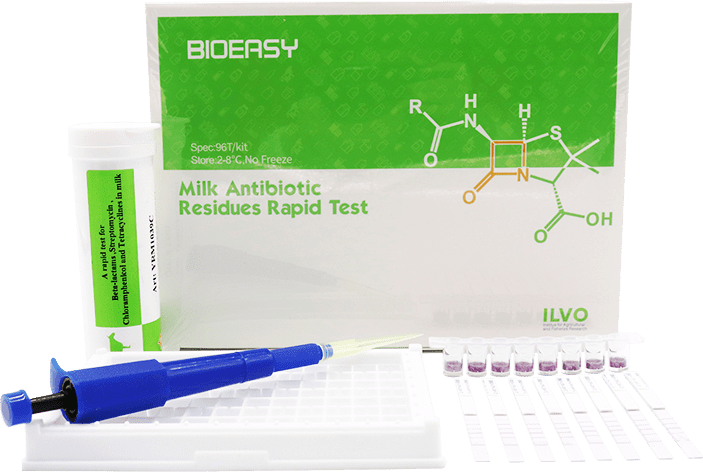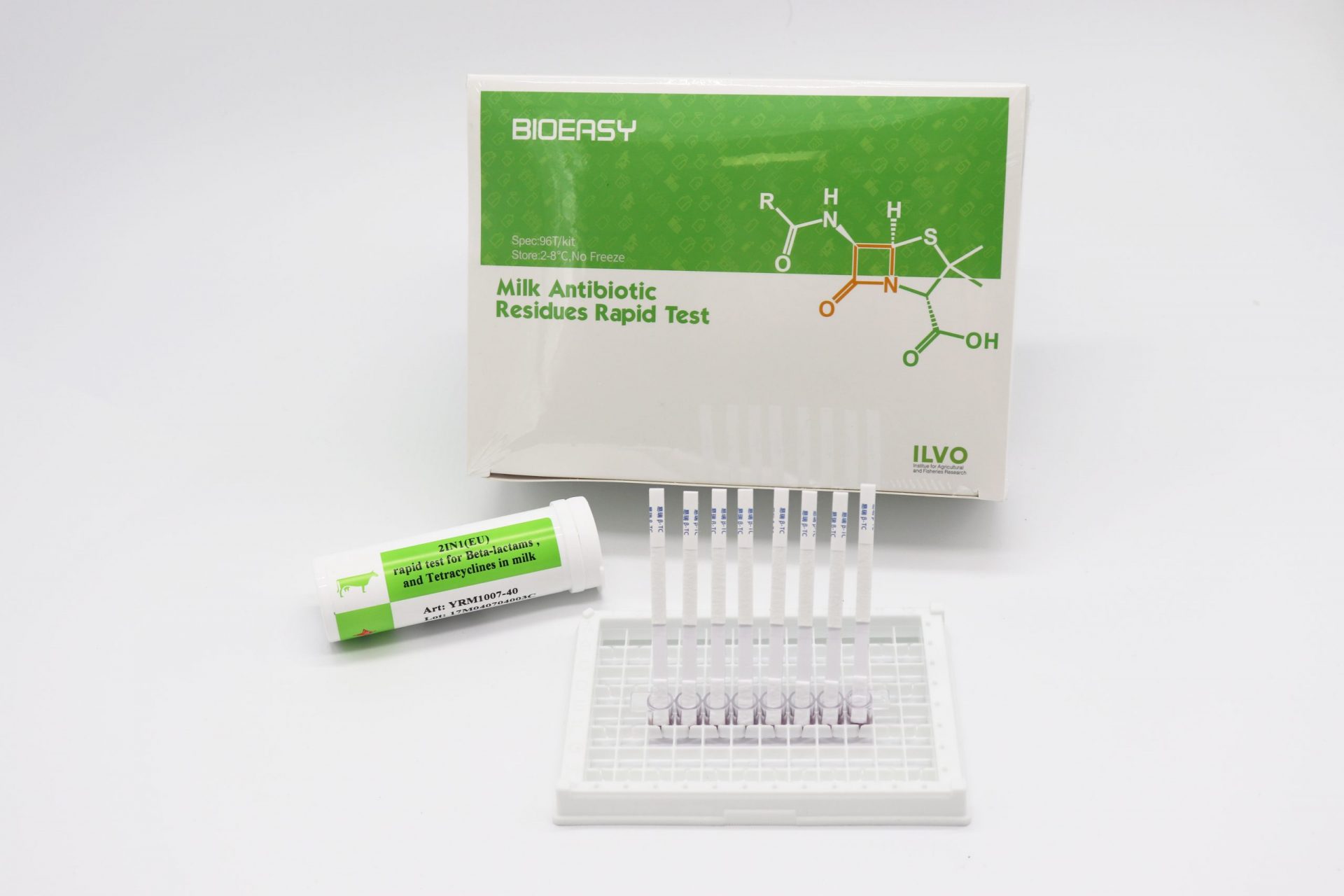 1
12 test tubes, each containing 1 strip of 8 red reagent microwells and 8 dipsticks.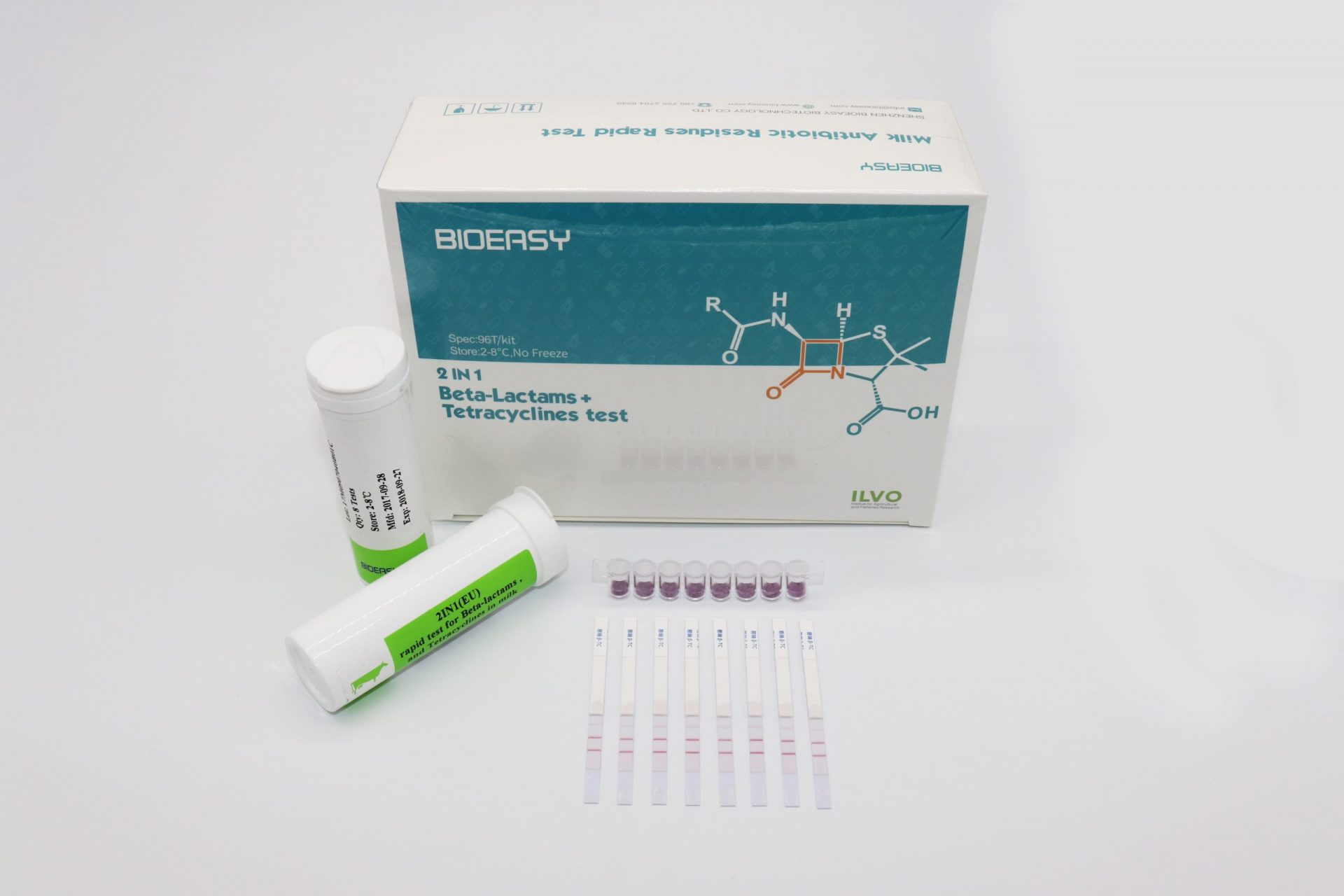 2
1PC pipette (200μL), 100PCs pipette tips.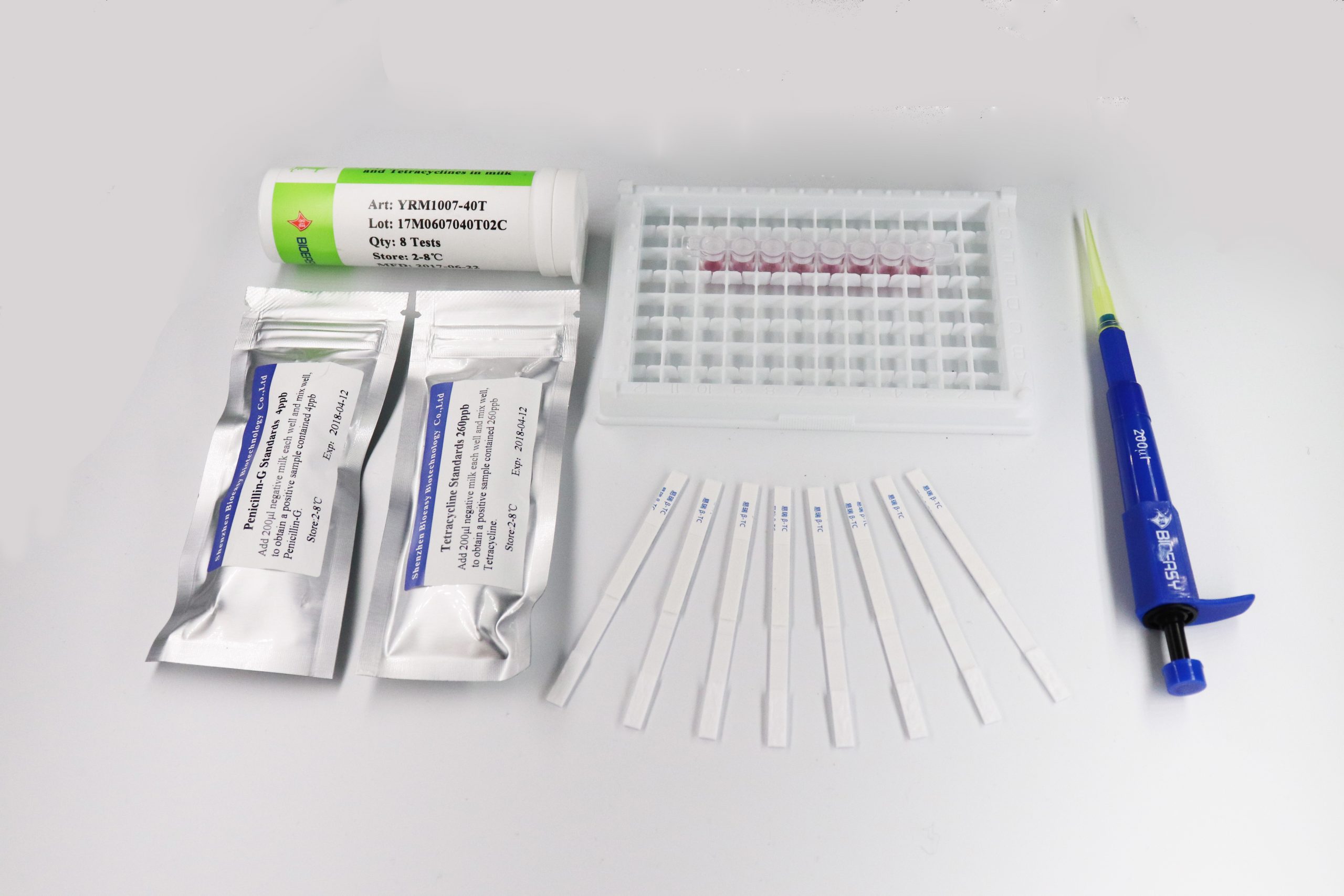 3
Positive standards and negative standards.