Ochratoxin Rapid Test for Cereals & Feed
This rapid test is used for detection of Ochratoxin in feed and feed raw materials based on the colloidal gold immunochromatography technology.

The whole process includes two parts: sample preparation and detection. It takes about 7-10mins for sample preparation and 8mins for detection for one test.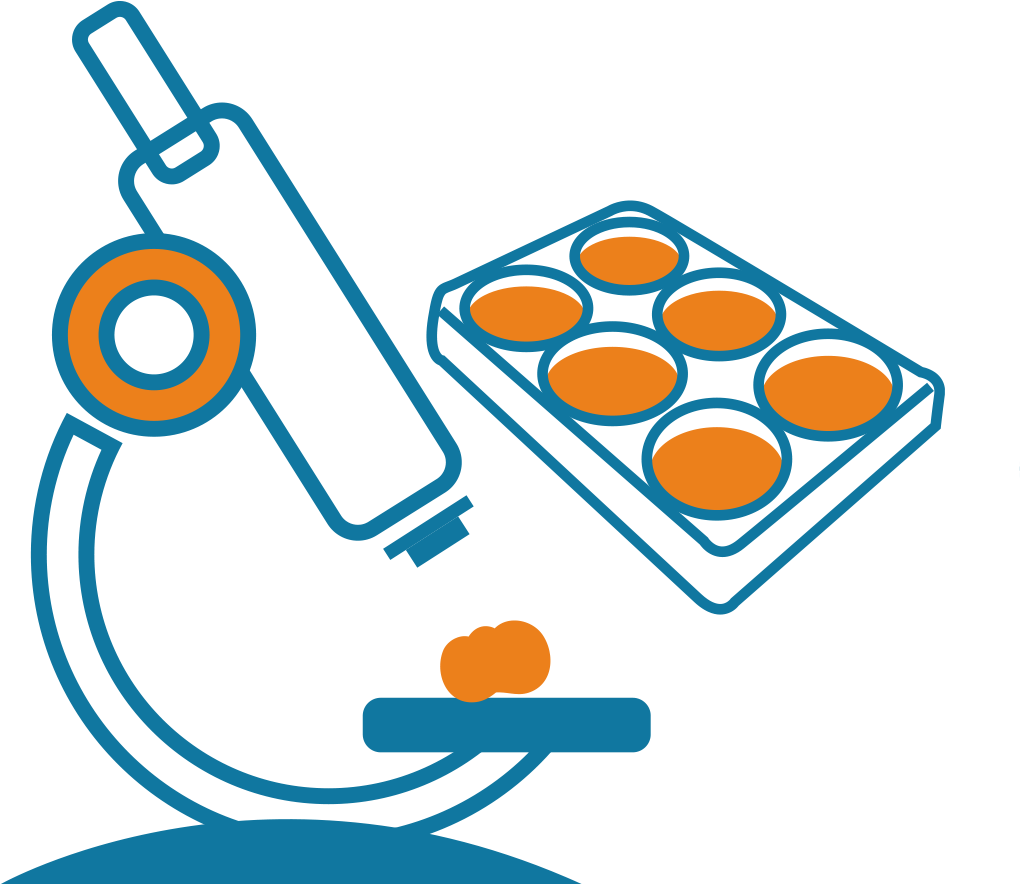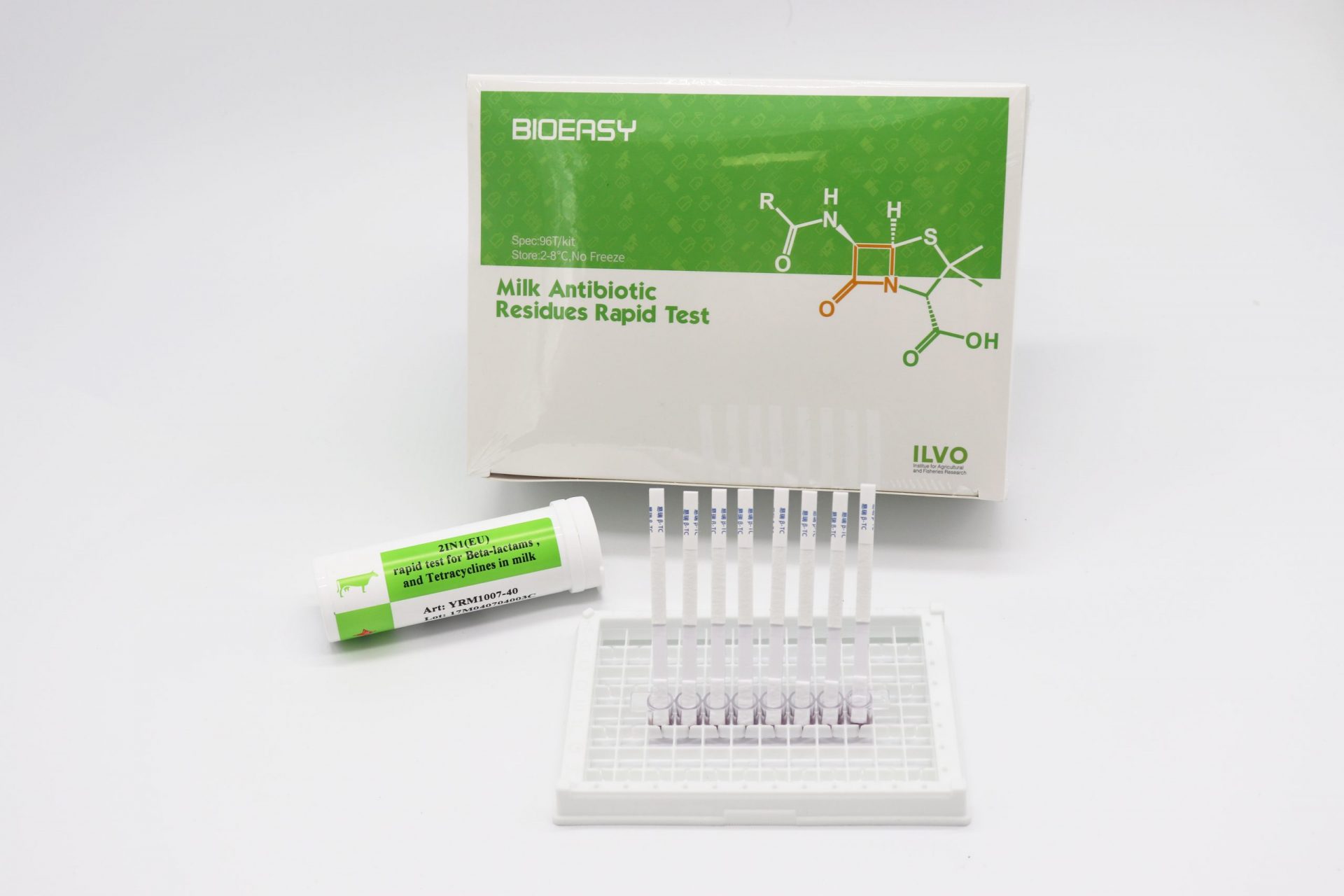 1
6 test tubes, each containing 8 red reagent microwells and 8 dipsticks.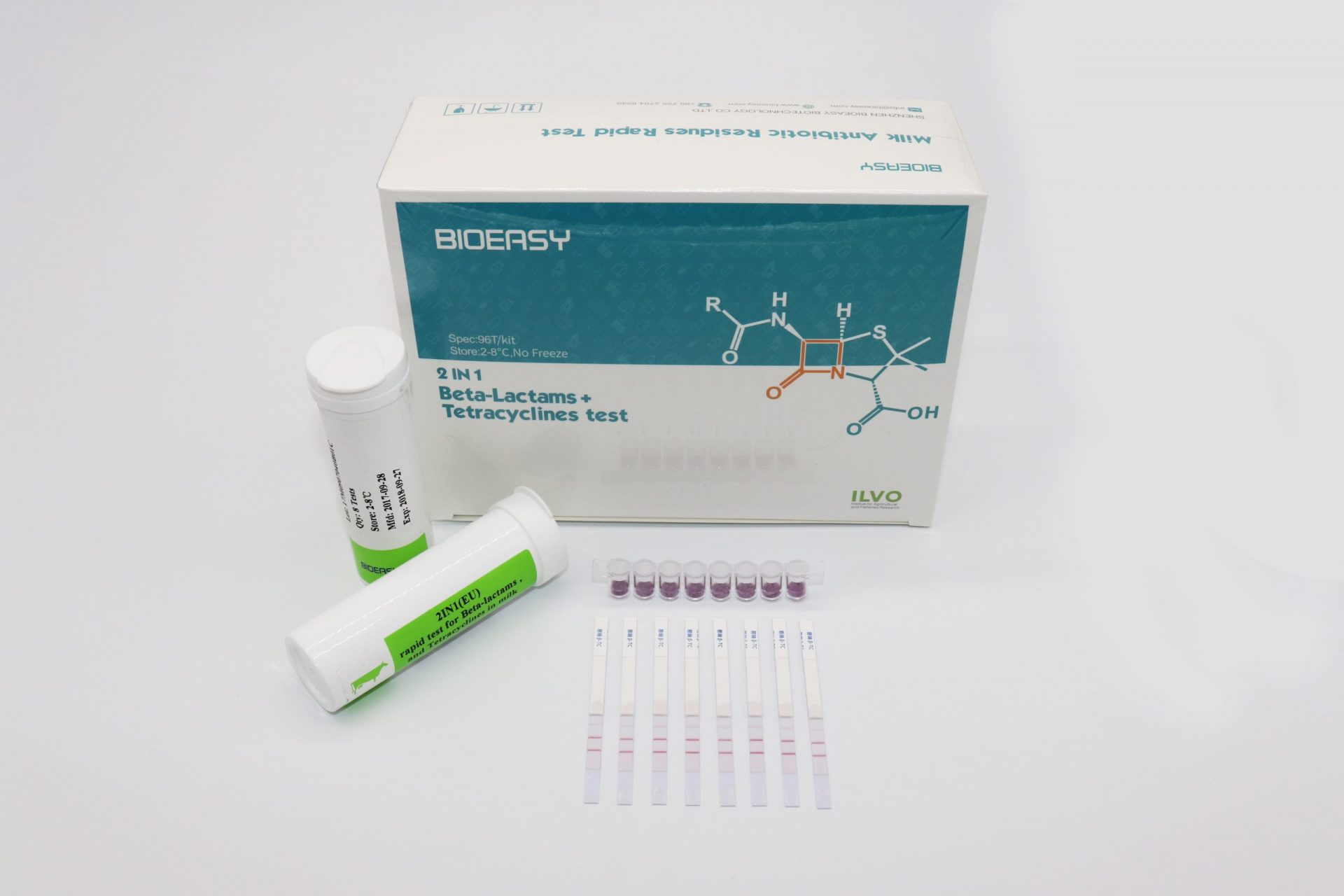 2
1 bottle of OTA Diluent..